About Us
Founded in 1983 by Bayram Tuncay in Vefa, Istanbul, TUNCAY brand was reorganised as BAYTEKS Konfeksiyon Ürünleri İnş. İth. İhr. San. ve Tic. Ltd. Şti. in 2007 when it was transformed into a corporate structure. In the first years of its establishment, the brand produced waistband lining and bias, and started to manufacture pocketing lining for the needs of the sector and the demand of its customers. Later, it started to multiply its product groups and to produce trouser lining and other accessories.
In TUNCAY, the production processes are very meticulous, the production of pocketing lining, which is a weaving group product, aims to do all the processes in the best way, starting from yarn and continuing to the production of pocket fabric. In this process, the products are tied to the weaving looms from yarn and the production process begins. Then the dyeing and printing processes begin for the manufactured products. After these procedures, the products are tested. At the test stage, it becomes clear that the product does not contain any harmful substances and meets international standards. In any other case, the product is canceled and annihilated. The products that have passed the test are packed and lined up on the shelves in the warehouse.
Read More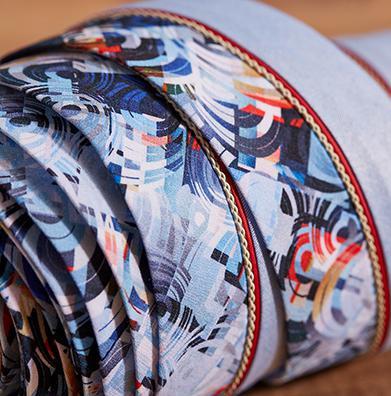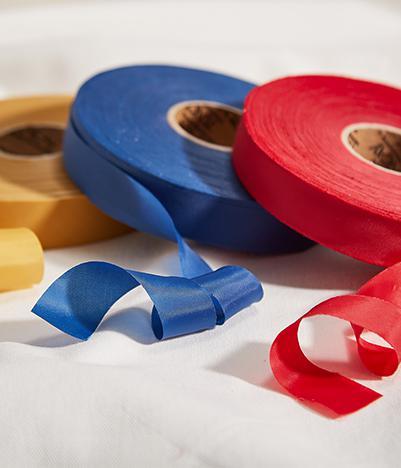 1983
Was founded in Istanbul in 1993
1996
The first steps in terms of branching in 1996.
1998
The first manufactoring facility was established in Yenibosna in 1998
2010
The opening of Sultan Hamam Store strated to make the brand more and more popular in 2010
2012
We started to promote Osmanbey Store and concentrate on growth in 2012
2015
Increase the capacity with the opening of the Merter Store in 2015
2017
An integrated production facility was established by increasing the production capacity in 2017